Saturday, April 11, 2009
"If I am not me, who da hell am I?"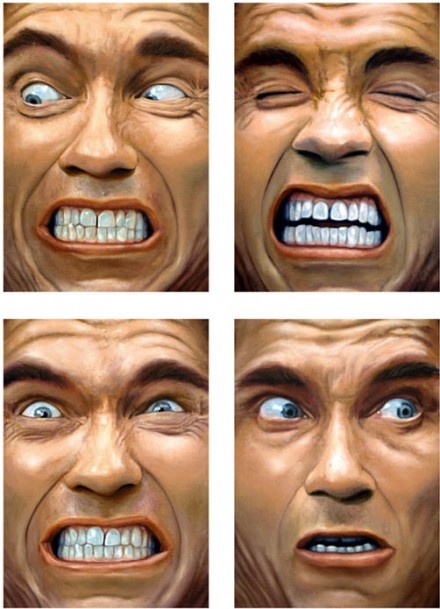 Kings Of Leon - Pistols Of Fire (Mark Ronson Remix)
Radiohead - Everything In Its Right Place (Discotech/Gigamesh Remix)
Laurie Anderson - O Superman (M.A.N.D.Y. vs Booka Shade Rework)
Royksopp - Happy Up Here (Holy Fuck Re-Interpretation)
Basement Jaxx - Twerk Planet
< oh if only they could get rid of their ridiculous vocals...